If you have an invoice in the wrong restaurant unit, you can have it move to be reprocessed to the correct restaurant unit directly in the software by following the instructions below:
---
1. From the left hand navigation, click on Orders > then to the Orders page
2. Click on the invoice you want to move
3. Scroll all the way to the bottom and click on "Other Options" and select "Move Invoice"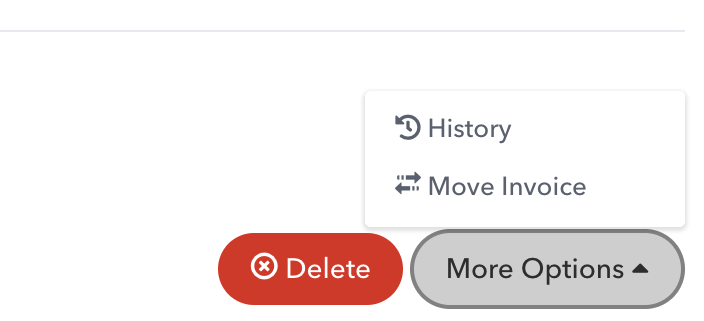 4. Select which of your restaurants you want to move it to.
5. Click on Move to effectuate the change
6. The invoice and all associated images will be moved to the new location for processing and retired in the current restaurant