A quick and easy task! In order to do this, you must edit the Product directly. You can access this page in many different ways, with the two most common options outlined below.
OPTION #1:
Go to Products > View All Products on the left side of the screen.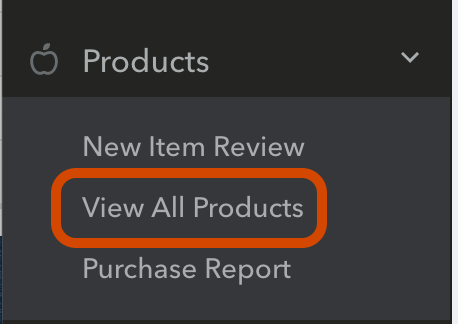 Then use the search bar to find and select the product and then click Edit Product.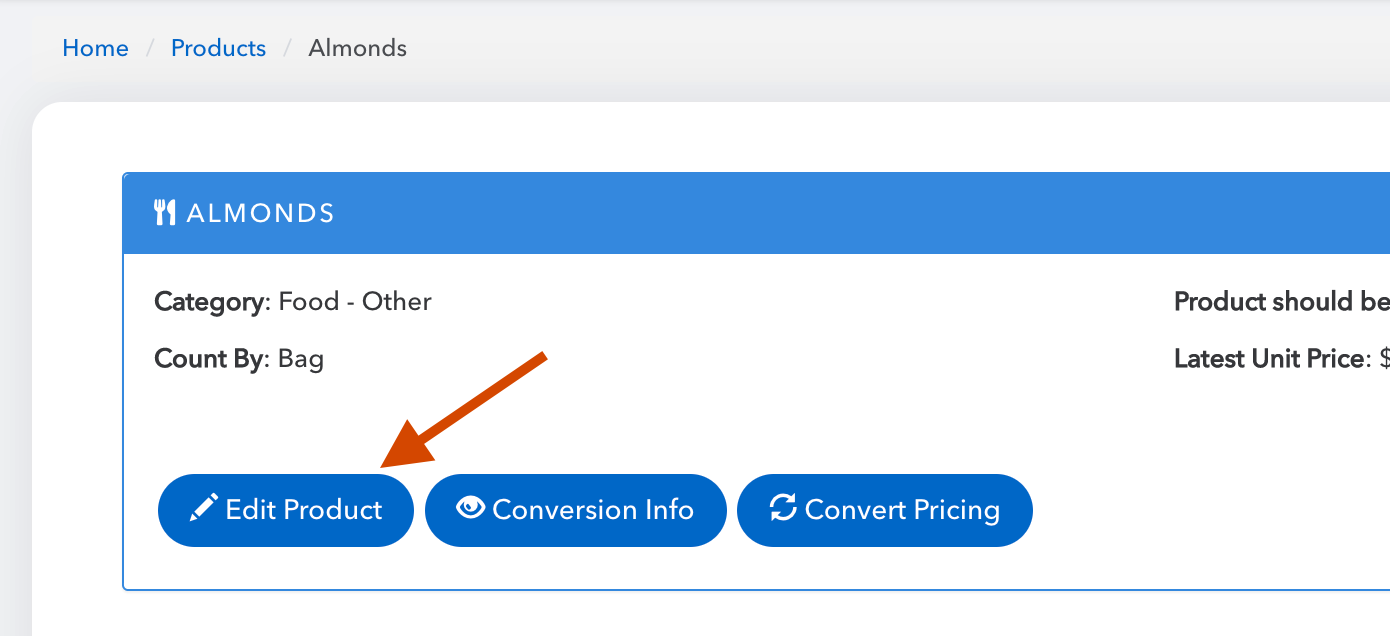 OPTION #2:
From within Product > New Vendor Item Review, click on the name of the Product hyperlinked in blue.

Now you have the Product's page open and ready to edit:
Directly under the name of the product is the category that the product is reported to.

To change this category, click the product drop-down menu and pick the new category you would like your product reported to.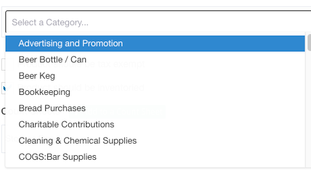 After you select the category, click Save and you're good to go.
If you would like a Product reported to two or more Categories, then you will have to define a set proportion to split the Categories. (The Category cannot simply change according to particular invoices or vendors.)
To do this, you can add an additional Category by clicking on +Add a Category.

You can pick any distribution at adds up to 100%. In the following example, lemon purchases are reported as 90% to Produce and 10% to Liquor.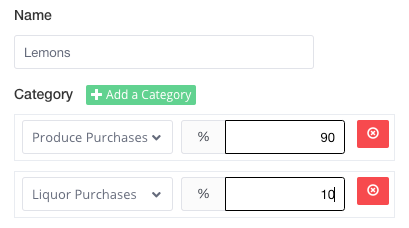 To see more information about editing a Product, see this article:Finding and Editing Your Products in MarginEdge.
Don't forget that you can keep a watchful eye on new Product Categories through the Product > New Vendor Item Review page.