How to Change a Product's "Count by" in MarginEdge
You can edit a product in two ways:
Go to the Products menu > Products Submenu on the left side of the screen, use the search bar to find and select the product and then click Edit Product.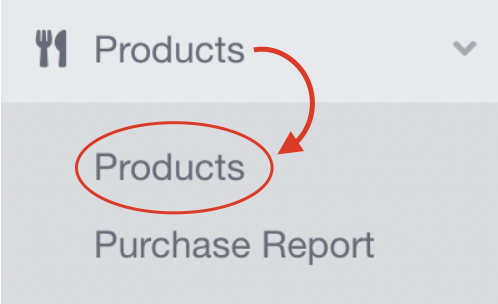 In your Setup Verification Report, click on the name of the product highlighted in blue.

You can find the "count by" on the Edit Product page towards the bottom, under the header "How do you want to count this product?".

Click on the drop-down menu to select the unit of measure you would like to count by.

Once you select the new unit of measure you want to count by, the system will highlight a field on the vendor item (the line item as it is purchased from your vendor) asking how many units of measure are in the packaging on the invoice.
In this example, the beer's count by unit of measure changed from case to can. Because this product is invoiced by the case (24 x 12oz cans), the system will ask "How Many Cans?".

Enter 24 and click Save.
If there are multiple vendor items associated with this product, you will have to enter a conversion amount for each one.