You can edit a product in two ways:
Go to Products > Products on the left side of the screen, use the search bar to find and select the product and then click Edit Product.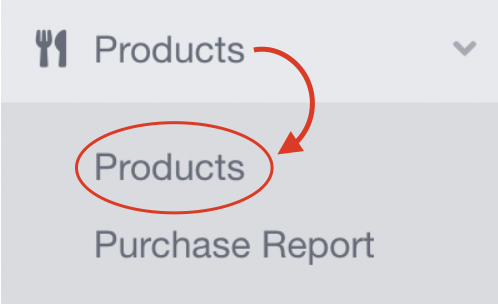 In your Setup Verification Report, click on the name of the product highlighted in blue.

Directly under the name of the product is the category that the product is reported to.

To change this category, click the product drop-down menu and pick the new category you would like your product reported to.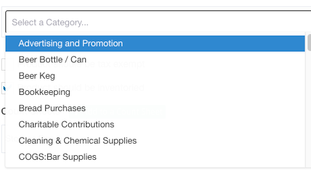 After you select the category, click Save and you're good to go.
If you would like a product reported to two or more categories proportionally, you can add an additional category by clicking on +Add a Category.

You can pick any distribution at adds up to 100%. In the following example, lemon purchases are reported as 90% to Produce and 10% to Liquor).