Any user with the Restaurant Admin or MarginEdge Admin role can add products in MarginEdge. To do so go to the Products Menu > Products Submenu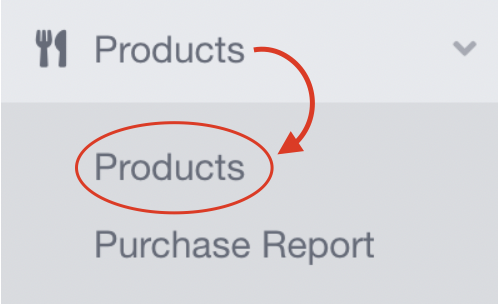 Select + Add a new Product in the top left corner of the screen.

Enter the name of the product you want to create; select the category you want this product to be reported under (e.g., for Sunkist oranges, you'd select Produce).
Note: Best practice is to use the product's full name, not a short-hand version or a nickname. Remember, you are creating a product that our team will need to be able to search for and match future vendor items to!

If you want the product to be reported in more than one category, you can do that too: Just select the +Add Category button, pick the additional category(s), then assign whatever percentage you want allocated to each category.

Check the appropriate boxes to select how to see this product on reports. You can specify how you want the product to be counted in reports (e.g., for wine you might select "bottle," for oranges you might select "each" and for basil you might select "bunch").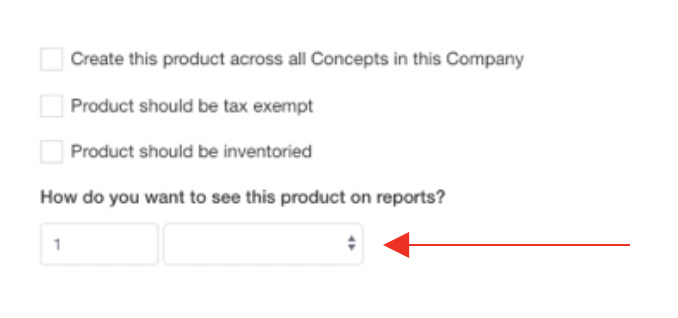 Finally, you'll want to choose a price for the item. Then press save and you're done.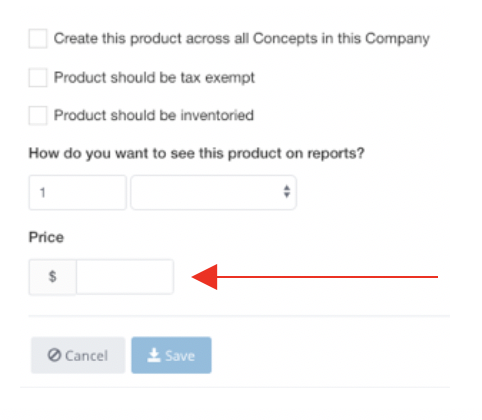 Check out this quick view on how to do this: