A quick and easy task! Watch the video tutorial or scroll down to read step by step instructions.
In order to do this, you must edit the Product directly. You can access this page in many different ways, with the two most common options outlined below.
OPTION #1:
Go to Products > View All Products on the left side of the screen.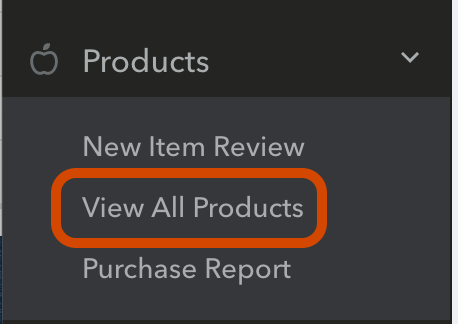 Then use the search bar to find and select the product and click "Edit Product".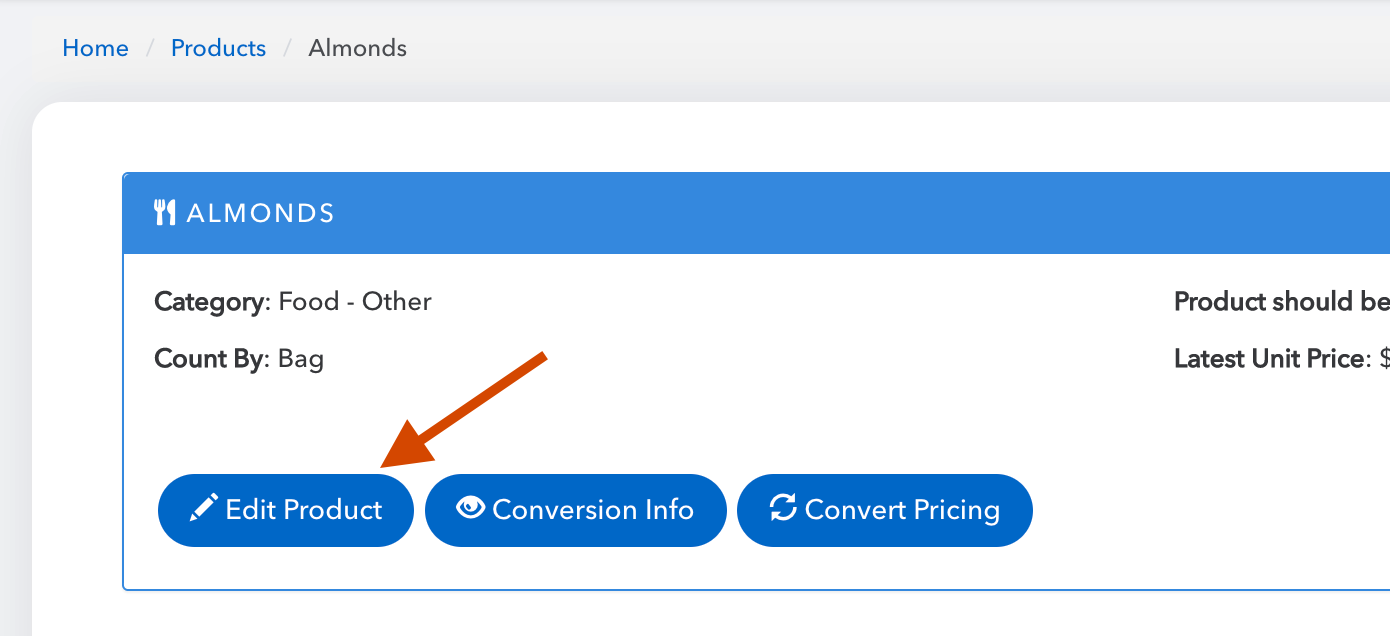 OPTION #2:
From within Product > New Vendor Item Review, click on the name of the Product hyperlinked in blue.

Now you have the Product's page open and ready to edit:
Scroll down to the bottom of this screen and you'll see a list of vendor items associated with the Product. Find the Vendor Item you want to move and press the blue "Remove" button on the right side of the screen.

If a Product already exists for this item you can type the name of the Product in the search bar, and enter a conversion between the vendor item packaging and the Product Count By.

If no Product already exists click the "Or is it a new product" Checkbox and create a new Product to move the Vendor Items too.

Press save and your vendor item will be moved to the new product.
If you now need to change the product's category:
If you now have a duplicate product:
If the Product the Vendor Item was incorrectly associated with is a duplicate product that needs to be deleted, when you finish your transfer you'll be directed back to the "Edit Product" page on the original Product. From here you can press the "Delete" button on the bottom right hand corner of the screen to remove this duplicate product from your database.

If the Product has ever been counted on an inventory or is in use in a recipe, you will not be able to delete it. You can either mark the product as "Do Not Use" or contact help@marginedge.com and ask us to merge the old and new products for you. This will also merge their historic counts and update any relevant recipes and PMIX mix mappings.