*You may want to start with the article offering some context on this integration: Quick Primer on the MarginEdge
Please note that your QuickBooks Simple Start and QuickBooks Essentials DO NOT support importing invoices/bills. If you use either of these you will need to upgrade your subscription to export invoices from MarginEdge.
This article is for you if:
- You have recently started using MarginEdge and now need to connect to QuickBooks Online.
- You are using QuickBooks Online only. (Here are instructions if you are using QuickBooks Desktop.).
- You have the "Admin" login credentials for your QuickBooks company file. You will need Admin rights to set up the connection. Once it's set up, though, you do not need Admin rights to pull invoices over from ME.
1. OK, first head over to MarginEdge, and click on Setup and then Integrations on the main menu. You'll see a very busy-looking page! Don't worry, this will be easier than you think.
2. Under the word "Accounting", click on the box that says "Select your Accounting System then press the connect button to set up your accounting integration".

Select QuickBooks Online and the "Connect to Accounting System Button will turn dark blue and can be pressed.

3. Next, click on the "Connect to QuickBooks" button.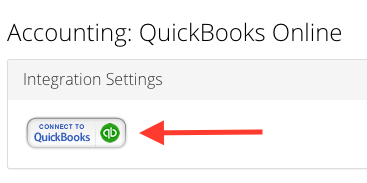 4. This will open a new tab in your browser where you can login to QuickBooks Online.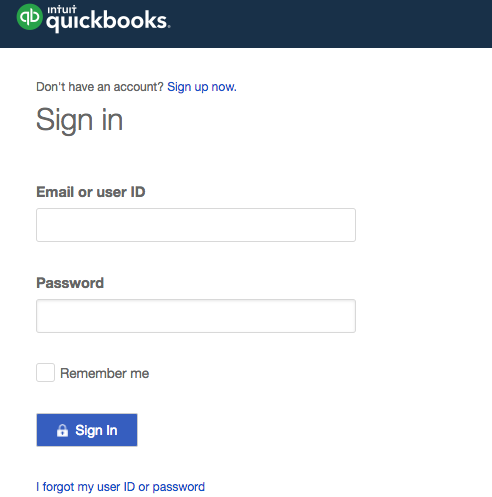 5. Once logged in to QuickBooks, if you have more than one company file, you will next have to select the company/location you are setting up.
6. Next, click the "Authorize" button to allow data to be shared between ME and QuickBooks.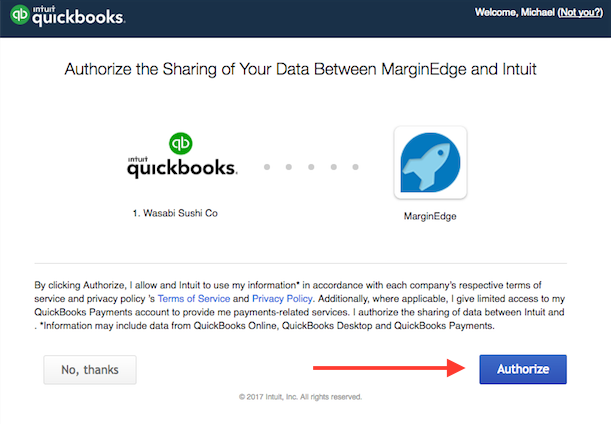 7. Once the Authorization is complete, you can return to the ME screen to select setup options (see screen shot below):
When should Order data sync to QuickBooks Online?
- If this is your first time connecting to QuickBooks, select "Only manually selected invoices". After we have a brief training call with you and confirm when invoices are ready to go to QuickBooks, it should be changed to "Automatic".
When should Sales Entry data sync to QuickBooks Online?
- Select "Only manually selected sales entries" to start. Often, sales entries will be setup at a later time.
Attach photos to items sent to QuickBooks Online?
- check this box to have invoice photos go to QuickBooks along with the data