1) Please fill out the vendor interface request form in order for Compeat to begin the work on an interface with Margin Edge.
Your request needs to at least include the following information:
Hi, I would like to request the Invoice template set up for my account.
Once this form is submitted, a member of the Compeat sales team will contact you and a project will be set up with the vendor interface team to begin the work.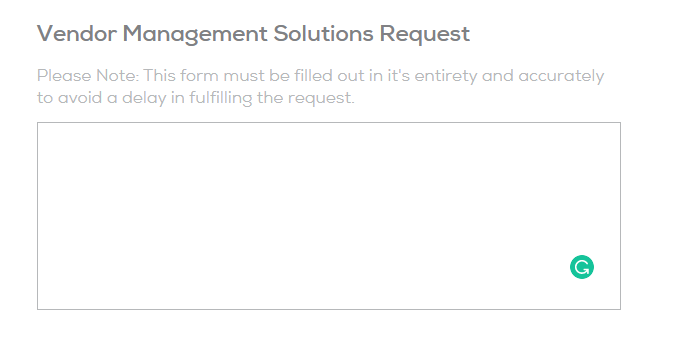 2) Please send us exported spreadsheets of:
Your chart of accounts; and
Your list of vendors
Please send both to our onboarding team. They are also the points of contact for any questions you may have regarding the connection.