You will need to complete work in MarginEdge and Clover:
In MarginEdge
1. Log into MarginEdge. If you have access to multiple locations, check you are in the correct location you want to connect.
2. Go to Setup> Integrations> Point of Sale. Use the dropdown menu to select "Clover."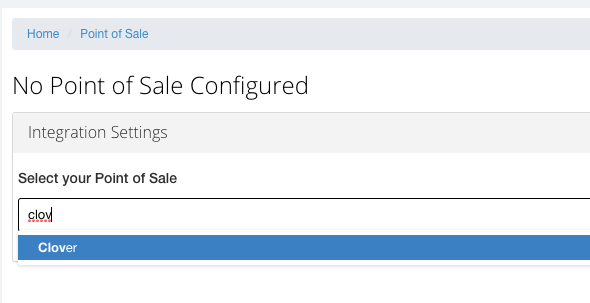 3. From the next screen you will see an image that says "Clover App Market". Click on that image and it will take you to the Clover website. From there, you will need to complete the process outlined below.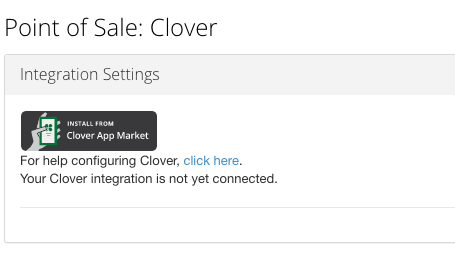 In Clover
1. Log into Clover. If you have more than one location, check you selected the location you want to connect.
2. Click the "Get More Apps" button, and then search for "MarginEdge."
3. Click on "Select" to add a new subscription for MarginEdge. The App Store charges a $15 monthly subscription - however, we will discount the MarginEdge fee to offset this cost.
4. Email onboarding@marginedge.com to confirm you were able to complete these steps.
It may take a few days to complete the setup, but once completed, the process will be fully automated. Your prior day's sales will be sent to MarginEdge every morning.